As the year draws to a close, the anticipation for Black Friday sales reaches a crescendo. This year, Black Friday falls on November 24, 2023, marking the official kickoff of the holiday shopping season. For tech enthusiasts, Black Friday presents a golden opportunity to grab the latest gadgets at unbeatable prices. Smartwatches, in particular, are expected to see significant discounts, making them an attractive purchase for those seeking a stylish and functional wrist companion.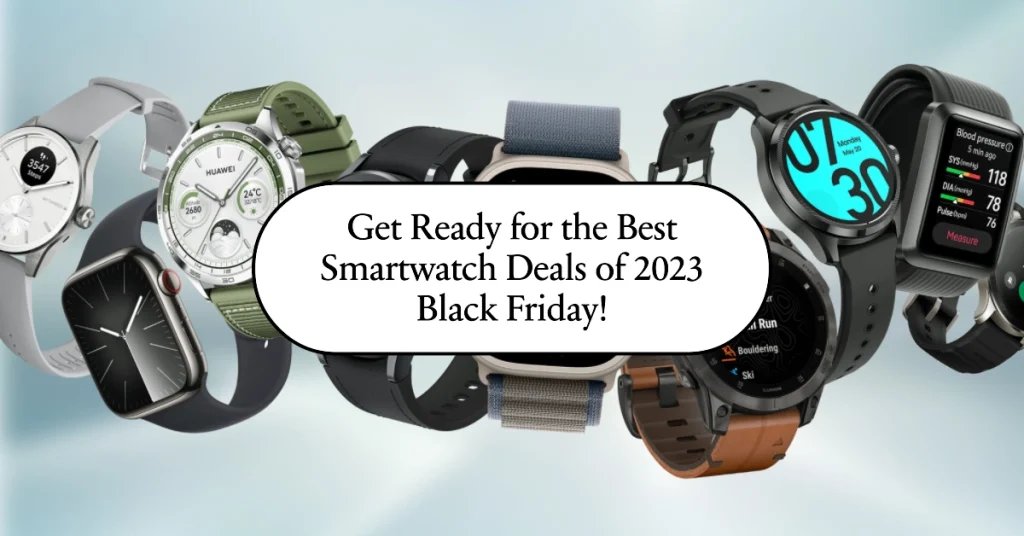 Unveiling the Top Smartwatch Deals of Black Friday 2023
Black Friday is a shopper's paradise, and the smartwatch market is no exception. This year, expect to find a plethora of deals across various smartwatch brands, including Apple, Samsung, Garmin, and Fitbit. Here's a glimpse into some of the most anticipated smartwatch deals of Black Friday 2023:
1. Apple Watch Series 9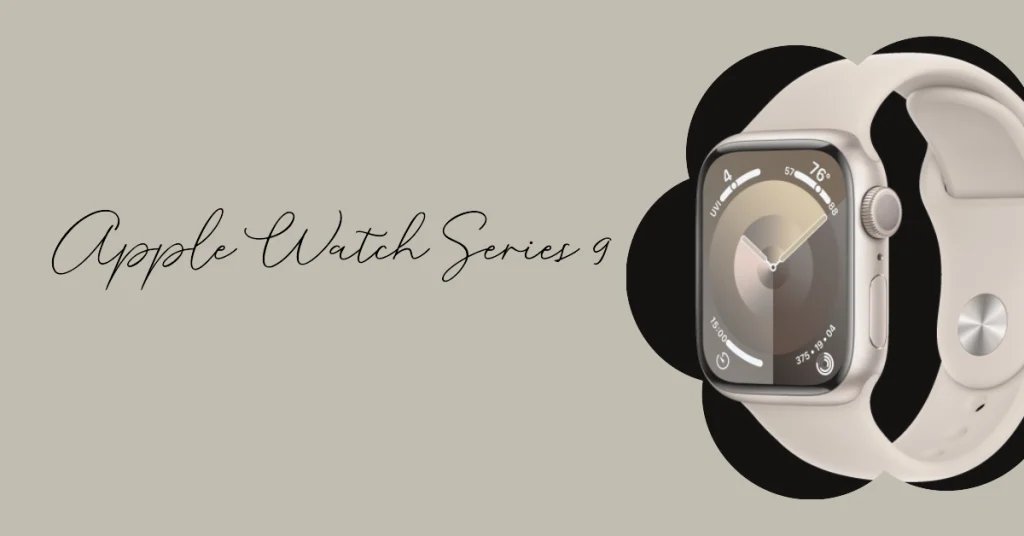 The latest addition to Apple's smartwatch lineup, the Series 9, is expected to receive a $50 discount during Black Friday, bringing its price down to $349.
2. Google Pixel Watch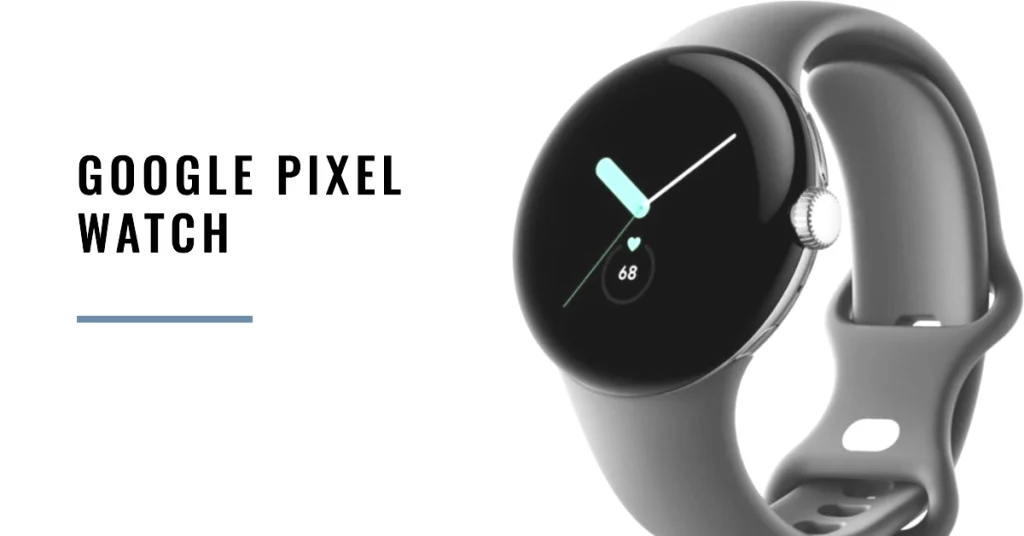 The sleek and stylish Google Pixel Watch is anticipated to see a significant price drop of $150, making it available for just $200.
3. Fitbit Sense 2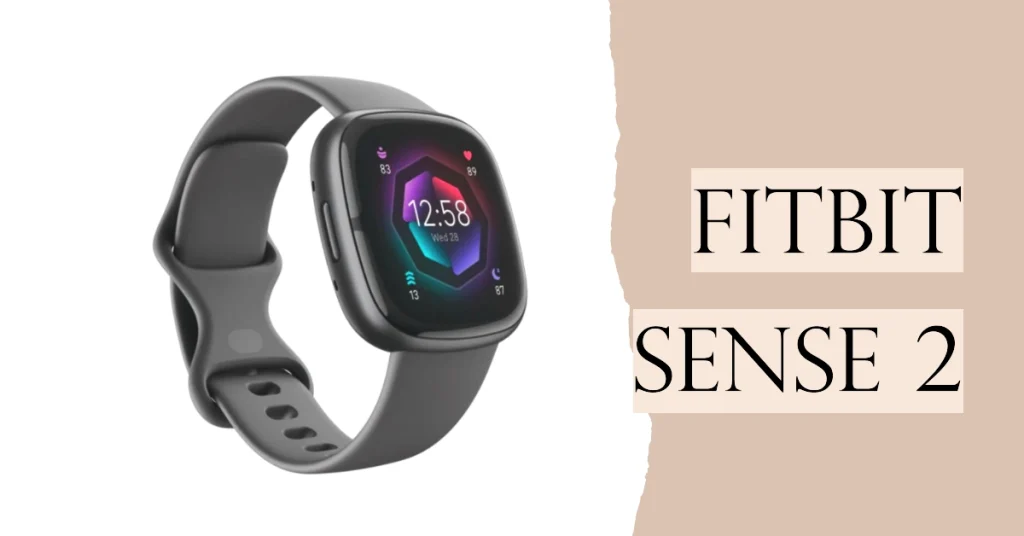 This advanced fitness-focused smartwatch from Fitbit is expected to receive a $100 discount, bringing its price down to a mere $200.
4. Samsung Galaxy Watch 5 Pro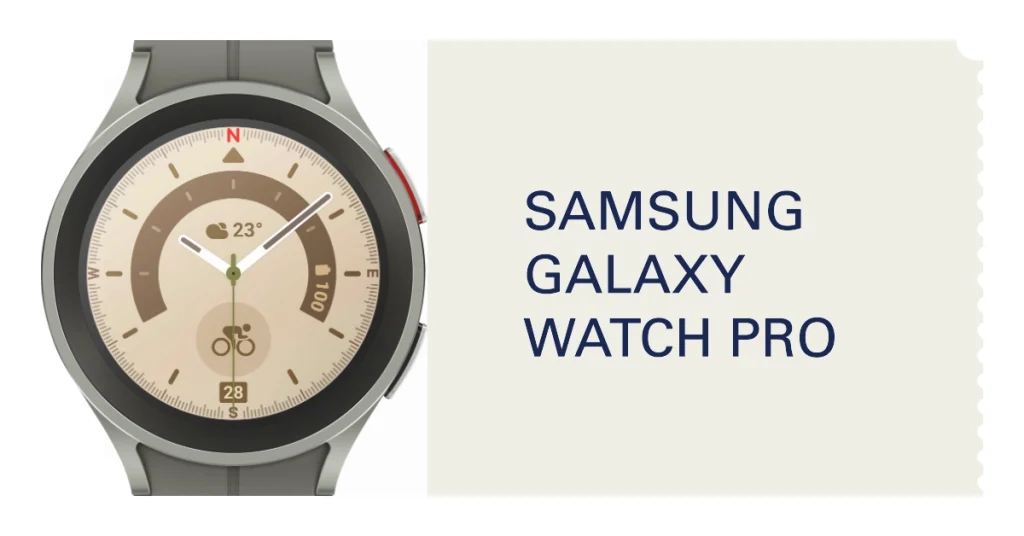 For those seeking a rugged and versatile smartwatch, the Samsung Galaxy Watch 5 Pro is expected to see a $90 discount, making it available for $410.
5. Amazfit GTR 4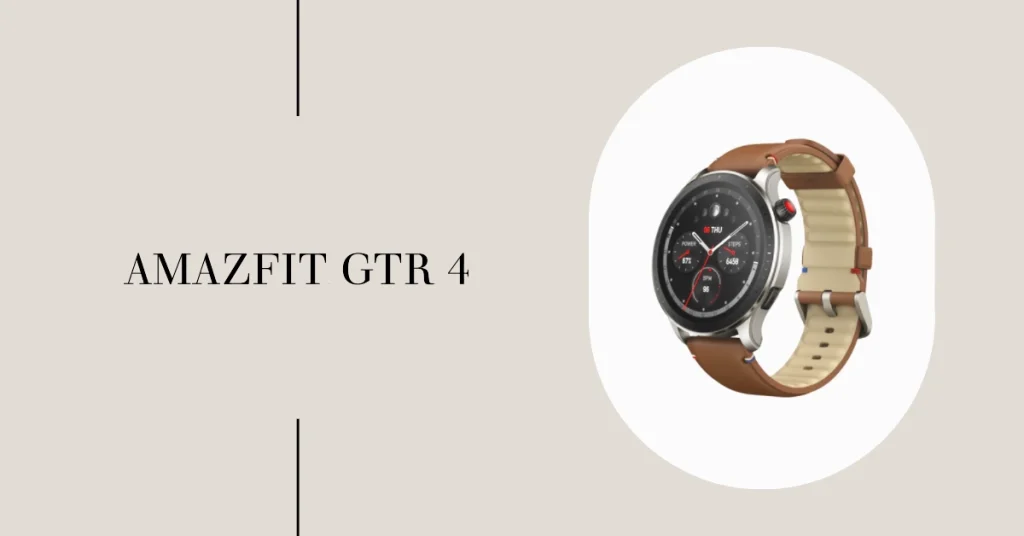 The Amazfit GTR 4, known for its long battery life and stylish design, is expected to receive a $30 discount, bringing its price down to $170.
6. VTech KidiZoom Smartwatch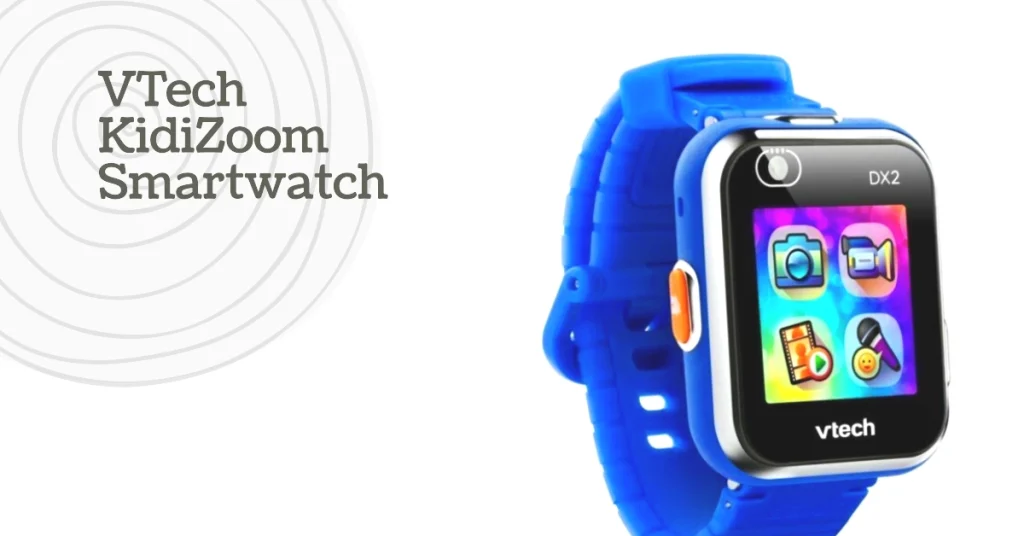 This fun and interactive smartwatch designed for kids is expected to receive a $41 discount, making it available for just $29.
Tips for Securing the Best Black Friday Smartwatch Deals
To maximize your chances of grabbing the best smartwatch deals of Black Friday, follow these tips:
1. Do Your Research: Before Black Friday arrives, research the smartwatch models that interest you and compare their prices across different retailers. This will give you a clear understanding of the current market value and help you identify the best deals.
2. Set Price Alerts: Many retailers allow you to set price alerts, which will notify you when the price of a particular product drops. This is a great way to stay informed about potential deals and avoid missing out on a great opportunity.
3. Shop Early: While Black Friday is officially on November 24, many retailers start offering early Black Friday deals weeks in advance. Keep an eye out for these early deals, as they often offer the best discounts.
4. Compare Prices Across Retailers: Don't just settle for the first deal you see. Compare prices across different retailers to ensure you're getting the best possible deal. Consider using online price comparison websites to simplify the process.
5. Be Patient and Persistent: Black Friday deals can be competitive, so be patient and persistent if you're trying to secure a specific smartwatch. Check back regularly for updated deals and don't hesitate to contact retailers for any questions or concerns.
Remember, Black Friday is all about finding the best deals, so don't be afraid to shop around and negotiate for the best price. With a bit of planning and patience, you can walk away with a top-notch smartwatch at an unbeatable price.